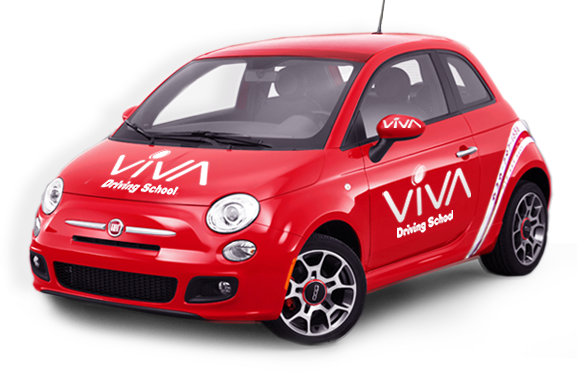 Viva Driving School is family oriented, recommended by most of our students even though we did not advertise much. All of our instructors are trained to give, you the customer, complete satisfaction in your driving experience so that you can handle driving on your own, with skill, safety, caution, and respect for all other drivers and pedestrians. We are patient and totally professional to handle your goals of earning your drivers license. Service, Security, and Success is what we are all about. Viva Driving School looks forward to serving you.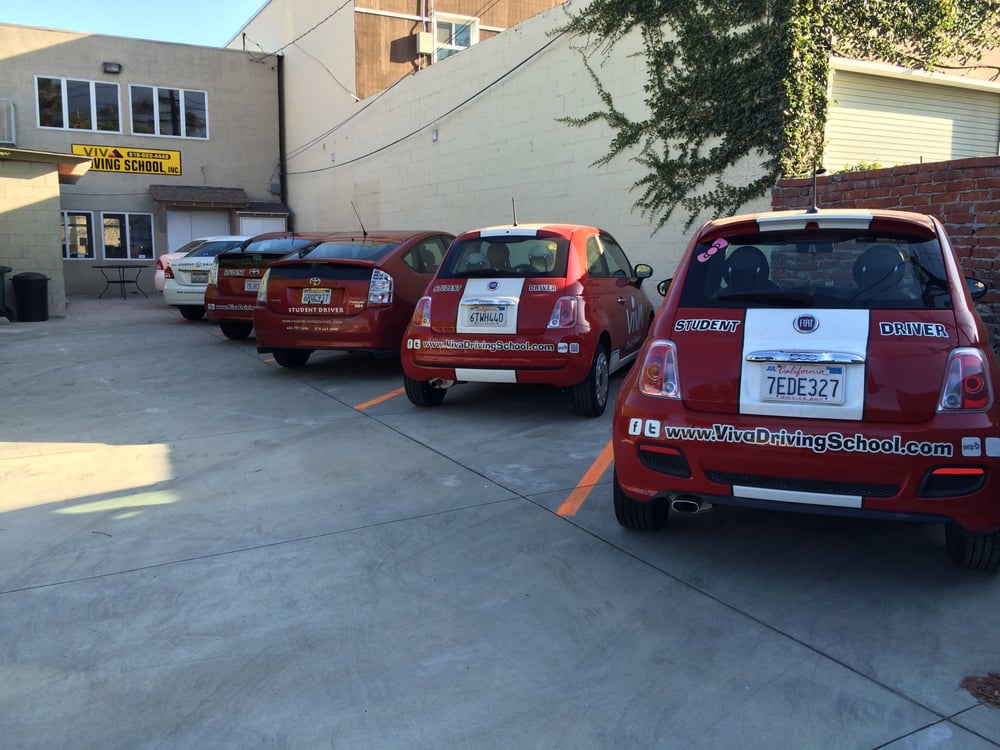 DRIVERS TRAINING
Every Driving Class is by appointment only. Please call us to make an appointment. All our instructors will be very patient, well trained and attentive to help you become the best driver you can be. We use latest model vehicles with dual brake and gas on the passenger side. Our vehicles are fully insured. Classes consist of a 2 Hour Driving Class per day*. Your Driving Class will include, knowledge of car devices and arm signals, overview of defensive driving and paying attention to detail in every driving situation, steering control, parking, right and left turns in various driving areas, freeways and canyons if student is capable, etc. We love what we do. Our satisfaction is from helping you. To achieve your goal, to be a better driver or to achieve your ultimate goal, in getting your Drivers License.
*Minors cannot enroll for a 2 hour session only, in order to fulfill DMV Requirements, any minor under the age of 18 must enroll in the 6 hour package. Course material is different and certification is required upon completion.
Classroom Drivers
Choosing the right Driver Education program for your teen is one of the most important decisions you will make as a parent. Teen driving a motor vehicle is the leading cause of fatal injury among our nation/s youth and potentially the most deadly activity a teenager will be involved in on a consistent basis. For this reason Viva Driving School has developed the premier Driver Education program and has become the choice of concerned parents.
Our three day classroom Driver's Education program will prepare the teen driver for the challenges of driving in southern California. Our classroom driver's education has an unparalleled success reviewing those topics most fundamental to the safety of teens including the importance of driver attitudes, problem solving in traffic and effective driving habits of defensive drivers, risk management, vehicle control and a comprehensive program on drugs, including Alcohol, and driving. These and many more topics are presented through lectures and enhanced by audio/visuals and class discussions.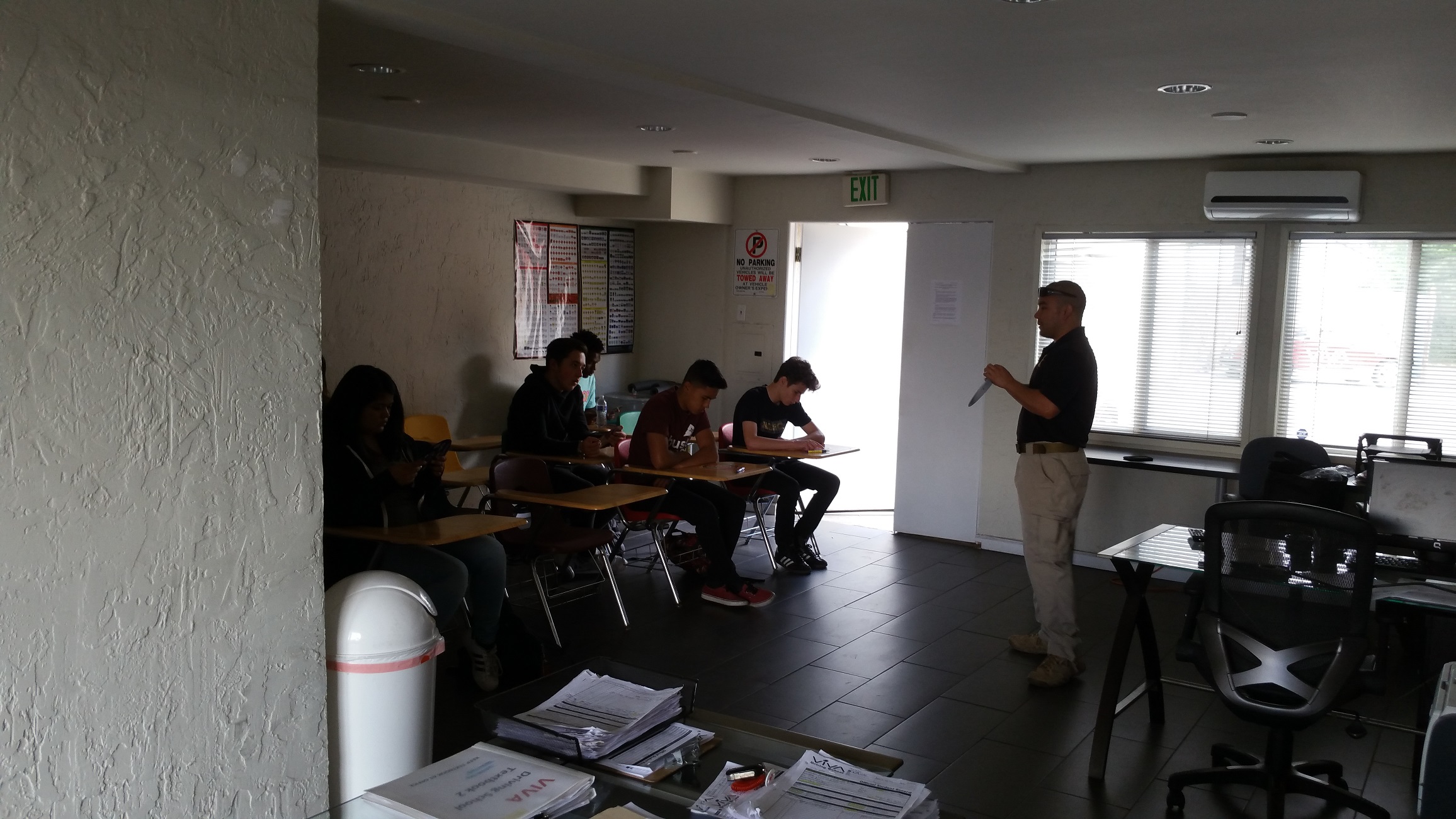 INTERNATIONAL DRIVERS TRAINING
Do you have international driver training needs? Viva Driving School has a wealth of experience helping drivers transition to driving on Southern California roadways. We work with executives, nannys, pro athletes, expatriots and other international transfers who either need a refresher course or have never driven at all in the United States.
We also have a number of bilingual driving instructors and educators on staff for your convenience.
ROAD SERVICES
Don/t have a car? Don/t have insurance? Nervous about the test? Let us take care of the DMV scheduling. We/ll schedule your appointment at the DMV and pick you up one hour before the appointment to practice. You/ll take the driving test at the DMV in our car and we/ll bring you back home.
ONLINE DRIVERS EDUCATION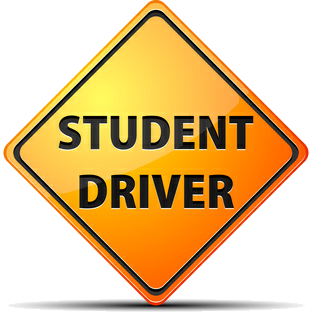 The Driver Education online is fast, easy and convenient for teens and parents whom schedule is very rigid. The Online Drivers Education is a simple 10 unit course with each unit containing its own quiz. You will be required to spend a total of 30 hours on this course before taking your final exam. In the event you have finished all the readings and quizzes within 30 hrs. You will be required to spend additional time reviewing the content until you reach 30 hrs. Once you reached 30 hours, you will then have access to the final test. This California DMV approved program will allow a student to fulfill their mandatory drivers education requirements. The course can be accessed at anytime and can be taken at your own pace. There are no time limits to complete the course. The quizzes and final can be taken as many times as necessary in order to complete the course. The student will have to answer all 80% of the questions correctly on each quiz in order to move onto the next unit. Once a student has completed the units, there is a 30 question final. A score of 80% on the final is passing. Once the student finishes the Online Drivers Education course successfully, our office will be notified immediately. A certificate of completion in Driver Education will be issued and mailed within 3 days.
IMPORTANT *** Mac users please use the Firefox browser to use this course. This can be downloaded at www.firefox.com
This certificate will enable the student to take his/her written test at any DMV in California. Once the student obtains his /her permit he/ she will need to contact our office to schedule his/her first appointment of the Driver Training lesson.
The student learners Permit is Not Valid until the student completes his/her first driving lesson with a driving school instructor.
The Department of Motor Vehicles may require all senior citizens for re-examination to determine that all seniors are up to date on any new laws that have been established. The renewals for all senior citizens are in person rather than mail If you are cited and the officer who is issuing the citation believes that you have shown either the lack of skills or knowledge the officer may request a re-examination .If you have a medical condition that may affect your driving, by law a doctor is required to file a medical report with the DMV, and they may do so.
Any medical condition that may effect a significant change in your driving such medical conditions can be as follows
Epilepsy, including "grand mal seizures"
Alzheimer's Disease
Dementia
And many more
You are required for re-examination if you can not pass the written test within several times and/or your doctor files a report on your behalf for a medical condition with the Department of Motor Vehicles then the DMV Driver Safety unit may contact you.
You may receive a medical questionnaire. They may also schedule a hearing, either by phone or require you to appear in person at the DMV field office within a short period of time. You are responsible for providing any information they request. Based on that hearing, they can suspend a license until a medical condition clears up, or issue a temporary license for purposes of instruction only. They may also require a written test, a drive test, may be even both. They may also revoke a license permanently.
If the hearing goes against you, you have rights of appeal, both at the local office, and in Sacramento.